Malden Trans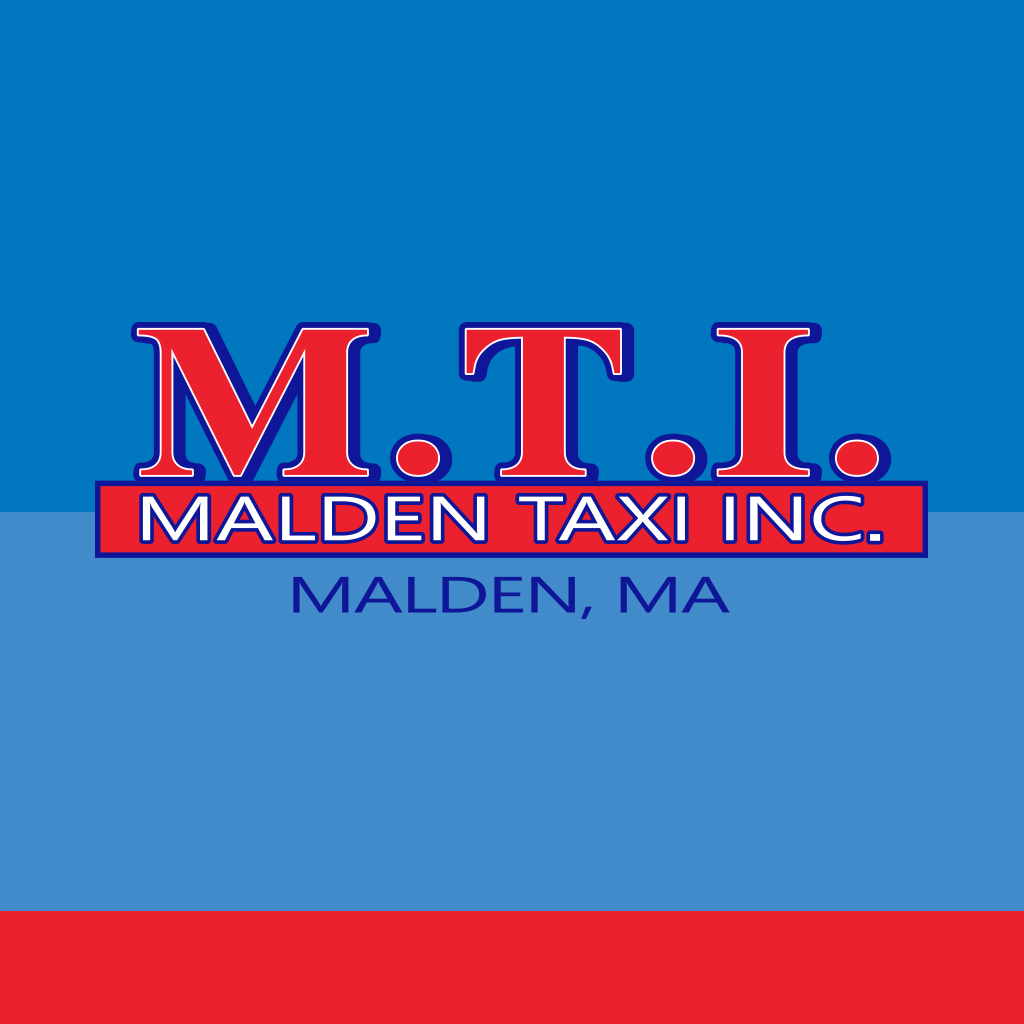 Boston City FC and Malden Trans Inc (MTI) teamed up for a unique partnership that will help fans and the team travel to National Premier League Soccer matches.
MTI kicked off the 2016 NPSL season as the official transport partner and preferred ride of Boston City FC by offering fans arriving at Malden Center MBTA Station a free shuttle service to Brother Gilbert Stadium at Malden Catholic High School. Buses start running an hour and a half before kickoff, and leave the Malden Center MBTA Station every 30 minutes until kickoff. Those who ride the free service are then able to return at 30-minute intervals, beginning 15 minutes after the end of the match.
When Boston City FC hits the road, MTI provides a 44-seater vehicle to ensure head coach Palhinho and his team travel in style to away matches in New York, Maine, Rhode Island and Massachusetts.
Visit Malden Trans by clicking here.
"We are delighted to partner with Malden Trans Inc, who have provided safe and reliable travel in the area for forty years and have welcomed us to Malden with this great partnership," said Boston City Managing Director Craig Tornberg. "We are a community-driven club and are now able to offer our fans the same reliable service that we use as a club, right from the first kick.
"We aim to appeal to all greater Boston soccer fans and through this partnership, people can enjoy the convenience of catching the train to Malden, jumping on our shuttle and can leave their car at home."
Regularly priced taxis via Malden Taxi are also staged outside the stadium for fans' convenience. MTI has a new mobile app in order to request a taxi, which can be found on both the Apple Store and on Google Play under either Malden Trans or Malden Taxi. MTI provides the only taxi service in neighboring Everett through Everett Taxi.
"Malden Trans is proud to announce a partnership with the area's new premier soccer team, Boston City FC," said Vice President David Morovitz of Malden Trans. "Through their on the field and off the field efforts, we firmly believe that Boston City FC will become a strong and supportive member of our community for many years to come."
Through the partnership, Boston City FC established a dedicated section at Brother Gilbert Stadium for special needs youngsters and their chaperones, who are provided with tickets by Malden Trans Inc. At the end of each match, players sign autographs and pose for photos with the group.