Youth Soccer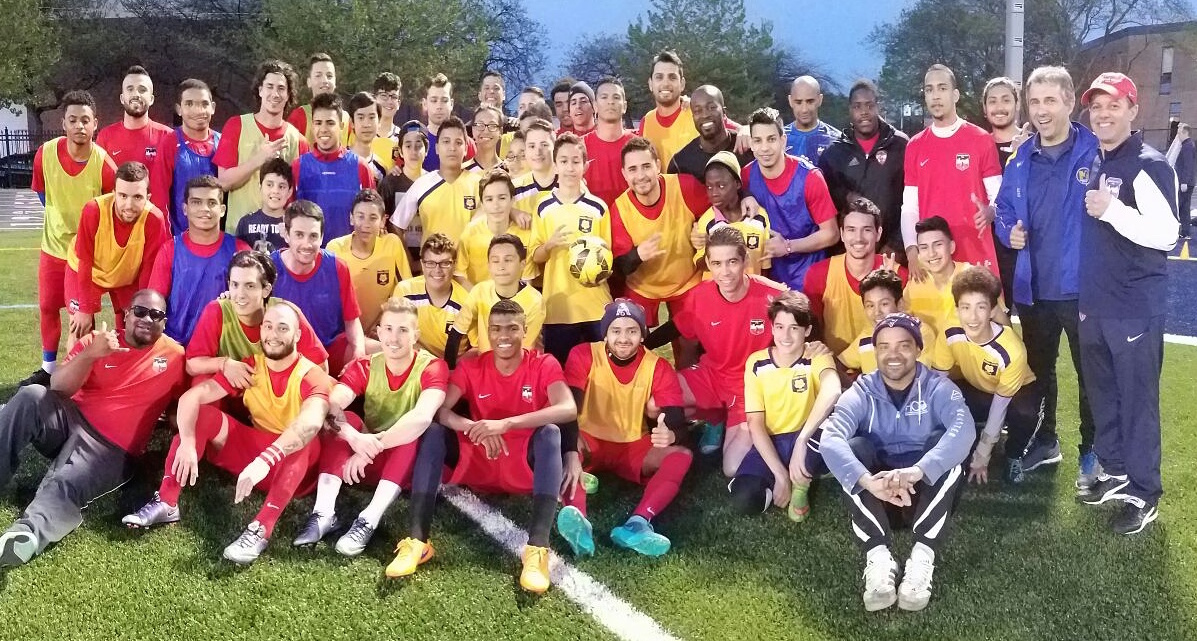 The Boston City FC Youth Soccer Partner Program is designed to engage multiple youth soccer clubs and programs in the area, providing an opportunity for higher levels of player training, coach education, inclusion, entertainment, inspiration and motivation.
Youth players and coaches of organizations that form an allicance with Boston City FC will enjoy multiple benefits, including match day activities, coaching and player education and merchandise, as well as Boston City player and coach inclusion in their local community.
Local soccer clubs and programs interested in partnering with Boston City FC to enjoy similar benefits should write to Contact@BostonCityFC.com or call 617-513-0202.